PAINT
Of course, paint is a LONG way off on this project, but I am giving thought to what I'd like the plane to look like. I am leaning heavily toward either a pseudo-military look or a stars and stripes look. Here are some pics of various paint jobs I really like, especially the second/third one and the fourth one. Click on any but the first one to see a larger picture.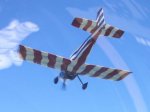 These 2 are of Ken Balch's RV-8 from Eric Classen's RV-4 site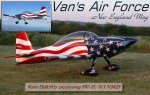 and this is his plane from the New England Van's Air Force site - VERY nice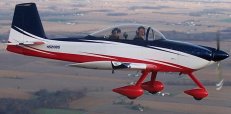 Here's a cool pic from the BMA site; one of BMA's customers.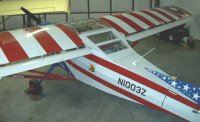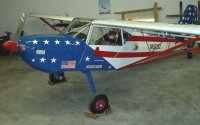 Here are 2 shots of a Kitfox that EAA 517 is auctioning off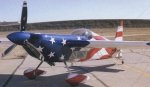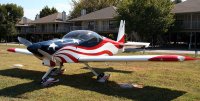 Walt Aranow's RV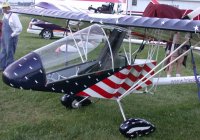 BACK TO MY RV BUILDER'S HOME
BACK TO BRIAN'S HOME